Inter-University Esports Championship 2019
The biggest university level sports event
in Sri Lanka
The Inter-University Esports Championship, organized by Gamer.LK will be held at Stein Studios, Ratmalana on 15th & 16th June with the Grand Finals on 6th July 2019. This tournament is open to students currently enrolled in any universities or higher education institutes (both government and private) only.
Gaming Titles
The following gaming titles will be open for registration.
Official Team Game Titles
Official Individual Game Titles
Simulator | 1v1 | No Age Limit
Mobile | 1v1 | No Age Limit
Womens League Game Titles
Nintendo Switch | 1v1 | No Age Limit
Simulator | 1v1 | No Age Limit
Registrations
The registration fee for this tournament is Rs. 500 per person. For a team of 5 players, this would be Rs. 2,500/-.
Payments should be made only at the Registration Desk on the day of the Tournament.
Registrations close by the 10th of June 2019. Teams will be confirmed by the 11th of June 2019.
Make sure to read through all the rules, especially about documents to be submitted to support registrations when registering for the tournament.
Draws
Draws and Schedule of team games will be announced on 12th June 2019. Draws for individual game titles will be created at the event. Qualifiers for all individual games to start at 1:00pm on both Saturday and Sunday.
Women's League will start at 2:00PM on Saturday.
BRACKETS
In multiplayer games, teams will face a head-to-head knockout bracket. The bracket for single-player games will be announced at the venue, depending on the number of registrations.
TOURNAMENT POINTS SYSTEM
Points will be awarded for the winners of each gaming title as follows: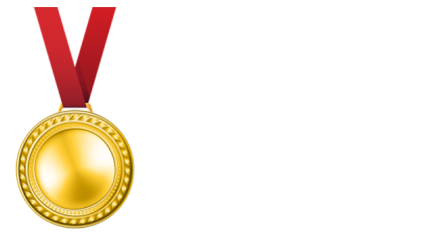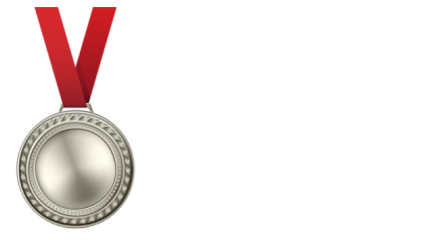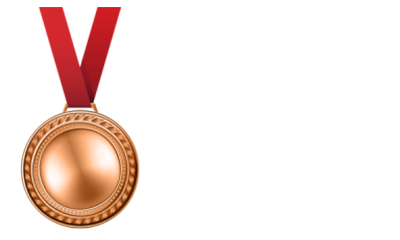 Frequently Asked Questions
Who can take part in this?
Only students currently enrolled in any universities or higher education institute (both government and private).
Do you have to be a current STUDENT to take part?
Yes. You need to be a current student of the university you are representing. You should have a valid university ID or some sort of identification to prove this. A list of acceptable documents can be found in this FAQ.
We have mutliple teams who want to participate. What do we do?
You may register any number of teams. We do have limited slots available for certain multiplayer games and once these are filled, teams will be selected by the Organizers. Selected teams will be posted with the draws announced before the event. Stay tuned to the Facebook Event page at to find out details about announcements, etc.
Can STUDENTS from multiple branches from the same university/institute combine to form a team?
What are the documents that need to be submitted at the Registration Desk?
ACCEPTED DOCUMENTS
All participants are required to submit one or more of the following forms of identification to certify that you are a current student of the university/institute you wish to represent.
A Student ID Card issued by the university (with the Date of Birth mentioned)
Letter from university, signed by a Vice Chancellor, Department Head, Professor or a Lecturer
Latest Fee Slip (including a Seal or some sort of certification)
Latest Progress Report
Latest Exam Statement of Entry
For any clarifications please contact our Facebook page.
My university/institute doesn't issue a university/institute ID or my university/institute ID is lost. What do I do?
You will need some sort of identification document certifying that you are an undergraduate of the university you wish to represent. The list of documents accepted can be found above. For clarifications or questions, please message the Gamer.LK Facebook Page.
Can one undergraduate take part in multiple games?
Yes, there are no limitations on that.
Can students repeating several subjects even after the original graduation year take part?
Yes, as long as you have a valid documentation to prove you are currently enrolled in the university/institute you can take part in the event.
PREVIOUS CHAMPIONS
The following Universities have been crowned Champions in the previous years.
Asia Pacific Institute of Information Technology (APIIT)
International College of Business & Technology (ICBT)
Sri Lanka Institute of Information Technology (SLIIT)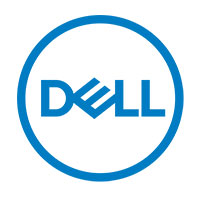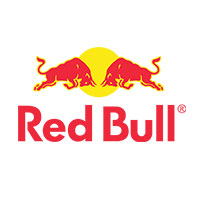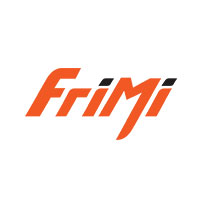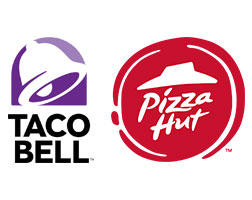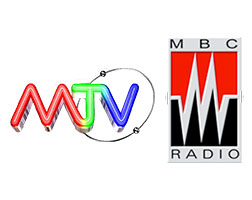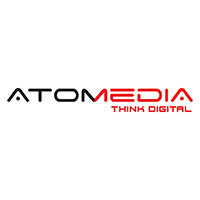 Get In Touch
Contact the Organizers directly for any queries.