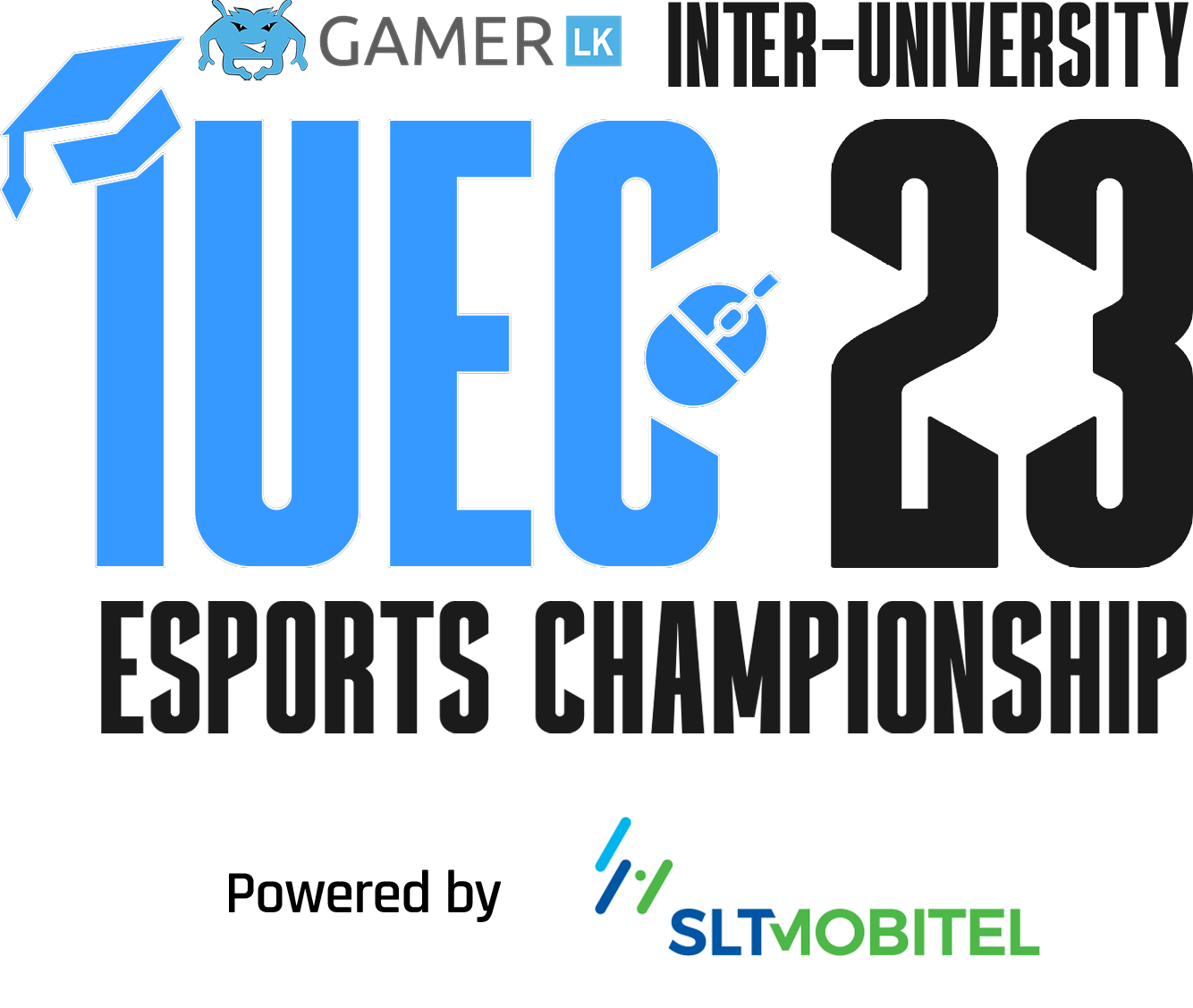 SRI LANKA'S BIGGEST UNIVERSITY LEVEL SPORTS EVENT RETURNS TO LAN!
GAMER.LK'S INTER-university ESPORTS CHAMPIONSHIP 2023 Powered by SLT-MoBItel
The eighth edition of Gamer.LK's Inter-University Esports Championship 2023 Powered by SLT-MOBITEL is back and will return to its LAN format this year!
The highly anticipated annual Championship is open to students from any university or higher education institute in Sri Lanka.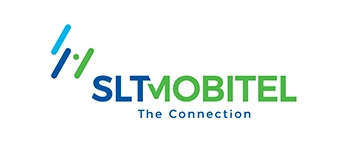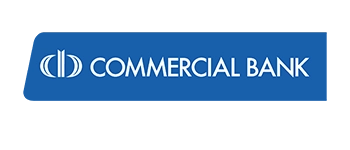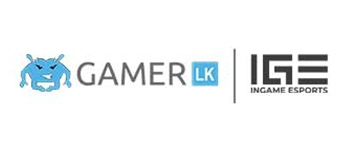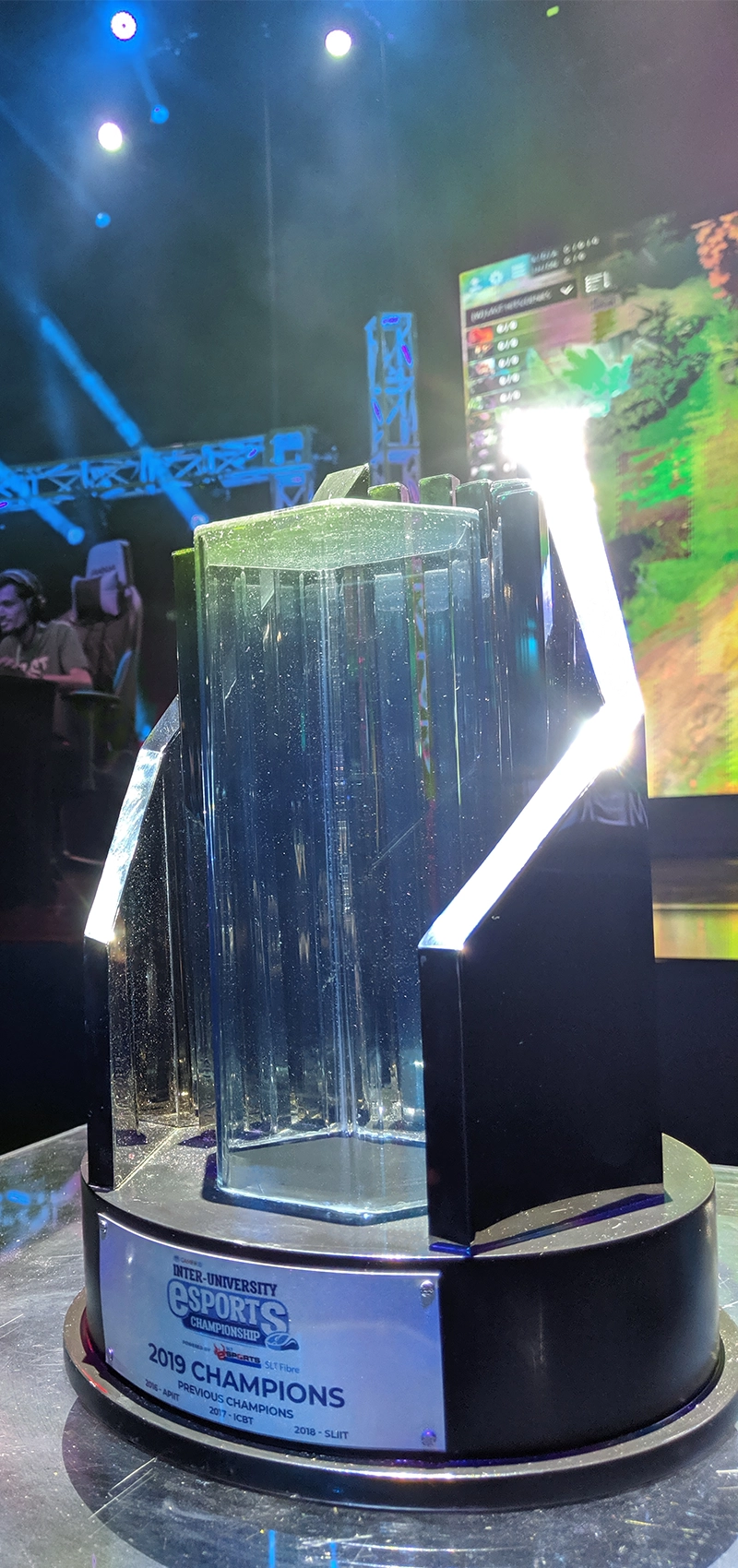 Registrations on InGame Esports Platform
LAN Tournament

Registrations ONLINE
There is a registration fee of Rs. 500 per registration per title. Registration payments will need to be made on the day of the event at the registration desk. Registrations close on 22nd October 2023.
Dates: 28, 29 October 2023
Venue: Trace Expert City, Maradana, Colombo 10 (Map Link)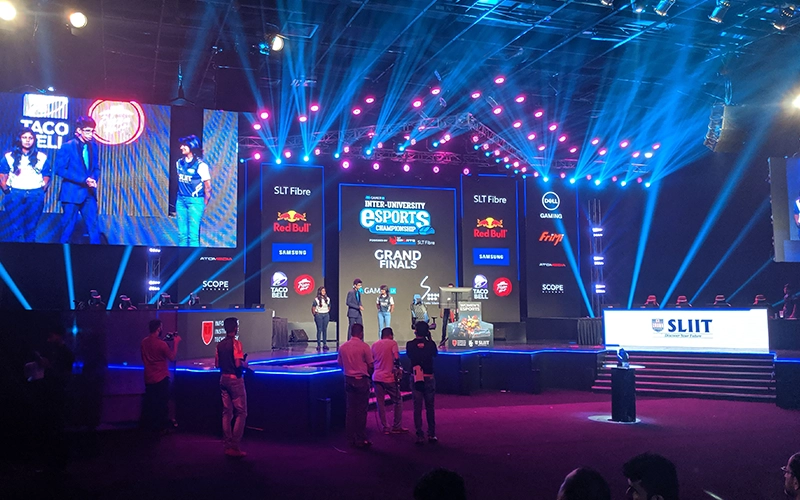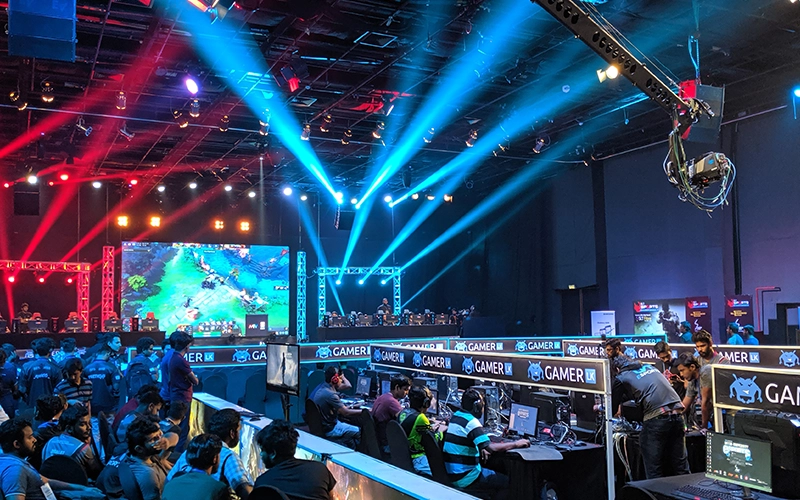 WIN BIG WITH A MASSIVE Rs. 275,000 PRIZE POOL! 🏆
Dive into heart-pounding battles and electrifying showdowns in this year's Championship! Represent your university and etch your legacy in the high-stakes LAN arena. The nation's top gamers are converging, ready to clash for campus supremacy. Join the elite, and seize your share of glory!
The following gaming titles will be open for registration.
Players should play as a team to take part in these games
Players will face off against other players by themselves
Games open exclusively for female gamers who will face off against each other by themselves
Anchored as Sri Lanka's largest inter-varsity sports spectacle, this event annually showcases the finest campuses from across the nation, each fervently contending for the honor of securing the coveted Championship title.
2022 – SLIIT (Sri Lanka Institute of Information Technology)
2021 – UoM (University of Moratuwa)
2020 – NSBM (National School of Business Management)
2019 – IIT (Informatics Institute of Technology)
2018 – SLIIT (Sri Lanka Institute of Information Technology)
2017 – ICBT (International College of Business & Technology)
2016 – APIIT (Asia Pacific Institute of Information Technology)
The Championship sets a new benchmark for university-level sporting events in Sri Lanka each year. Some of the statistics from last year's events are below:
Participants need to follow the Event Rules and the game-specific rules. Any participant found to be in breach of the rules will be penalised accordingly.
Studying in Universities in Sri Lanka (Government or Private)

Born in Sri Lanka or living in Sri Lanka with a local visa permit

Strictly follow all the rules including rules for each game

Submit the necessary documentation as proof of study
ACCEPTED LIST OF DOCUMENTS
Student ID Card issued by University
Letter from University signed & with a valid seal
Latest exam statement of entry
Latest fee payment slip/receipt with a valid seal
Latest report or results sheet
IMPORTANT: Please read the Event Rules to find out details on the accepted list of documents.
The Championship will be officiated and managed by Gamer.LK / InGame Esports Staff. A list of tournament officials who will be handling the tournament will be linked below. Information should be shared and discussed only with these officials.