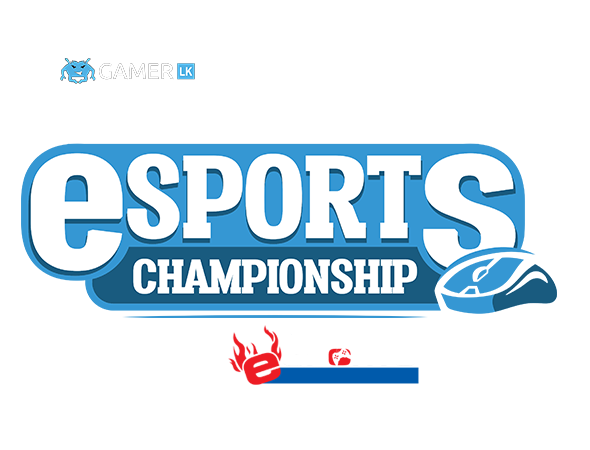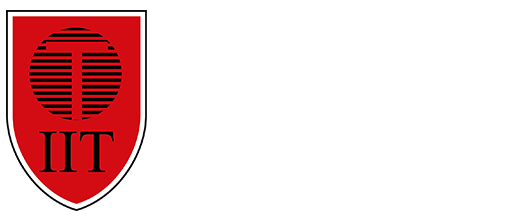 06th July 2019 at Stein Studios, Ratmalana
OFFICIAL
Gaming

Titles

The following gaming titles will be played at the Grand Finals.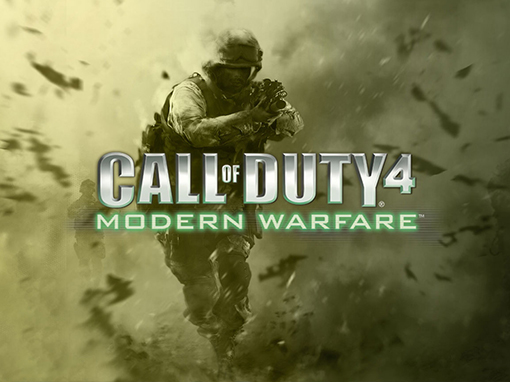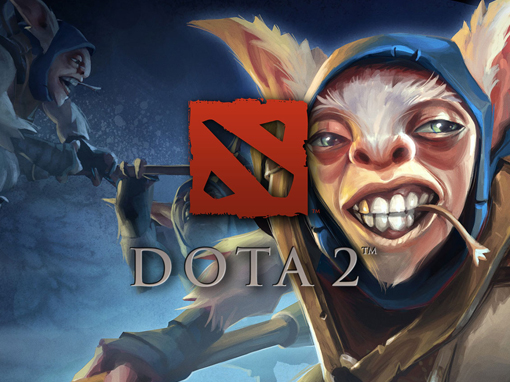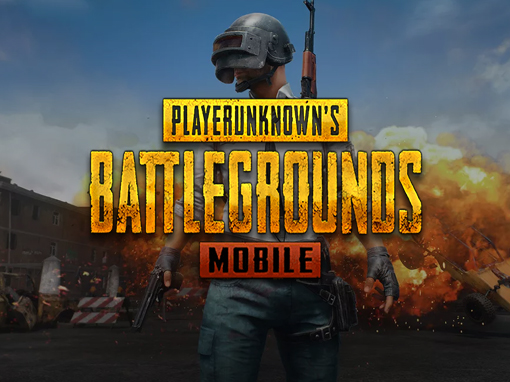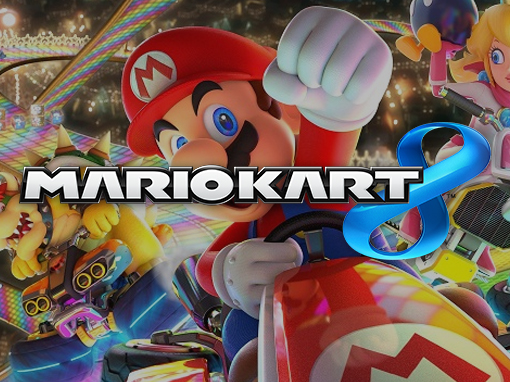 In the event of a tie, the following gaming title will be played as a Tie Breaker.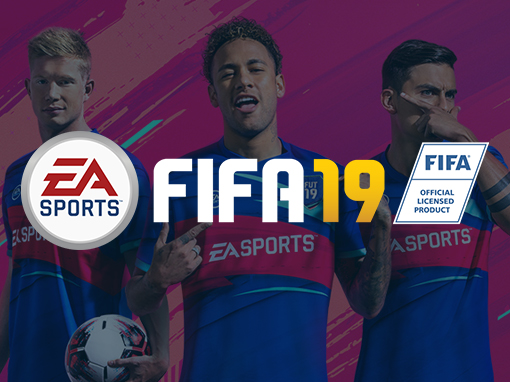 PERFORMANCES
The following artistes will be performing live.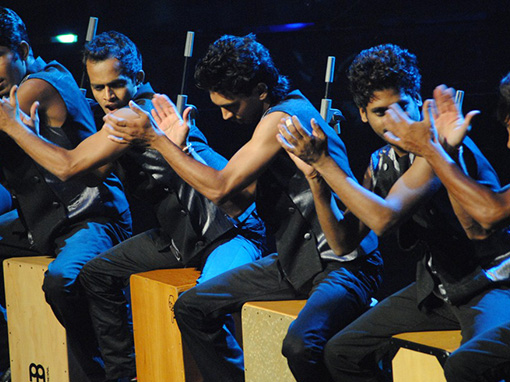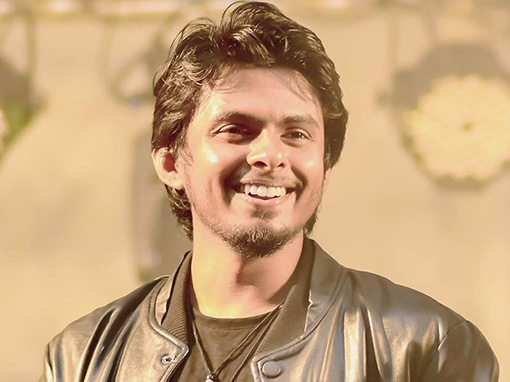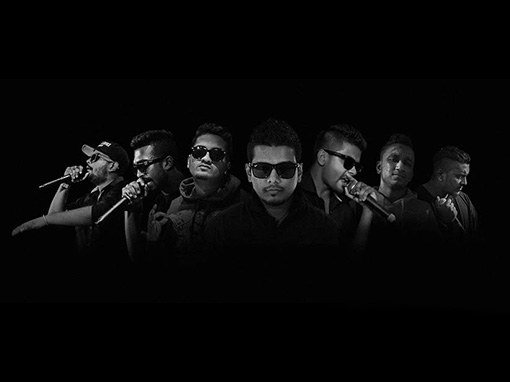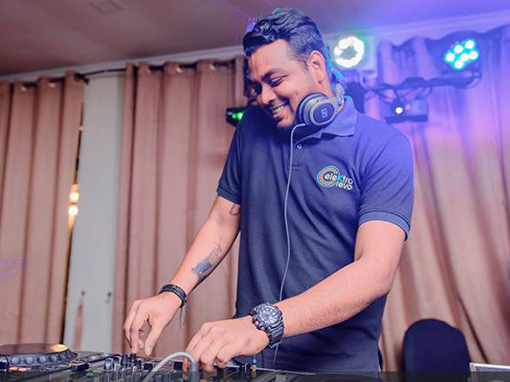 BUY
TICKETS
Tickets for the Grand Finals are now available.
Tickets priced at LKR 325 each.
CHAMPIONSHIP FORMAT
The qualifying round of the biggest university level sports event in Sri Lanka - the Inter-University Esports Championship were held on the 15th and 16th of June 2019 at Stein Studios. Ratmalana. Students currently enrolled in universities and higher education institutes took part.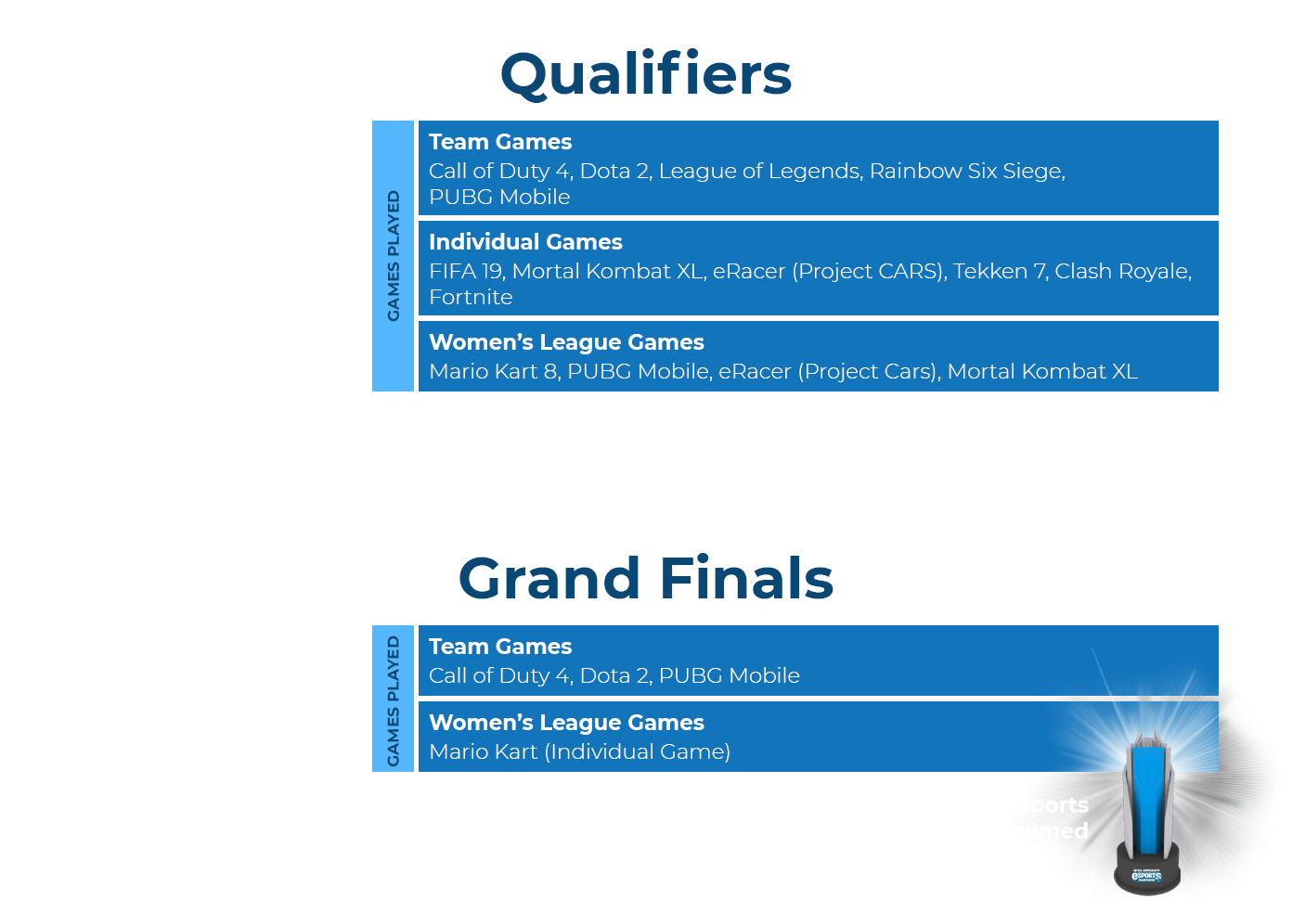 PREVIOUS CHAMPIONS
The following Universities have been crowned Champions in the previous years.
Asia Pacific Institute of Information Technology (APIIT)
International College of Business & Technology (ICBT)
Sri Lanka Institute of Information Technology (SLIIT)
EVENT
TIMES
Times are an approximation and can change depending on the Esports matches
09:00 a.m. – Doors open
10:00 a.m. – Opening ceremony with Naadro
10:30 a.m. – Call of Duty 4 Esports match
12:00 midday – Lunch break
01:00 p.m. – Dota 2 Esports match
03:00 p.m. – Dhanith Sri
03:30 p.m. – Mario Kart 8 Esports match
05:00 p.m. – DRILL TEAM
05:30 p.m. – PUBG Mobile Esports match
07:00 p.m. – Awards Ceremony
07:30 p.m. – After-party with DJ Hiranya
EVENT VENUE
Where the event was held
No 20, 2nd Cross Street,
Borupana Road,
Ratmalana
NOTE: Special security measures are in place for the event and we kindly request all visitors to comply with any requests made by the security officers at the venue.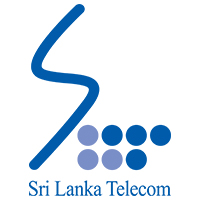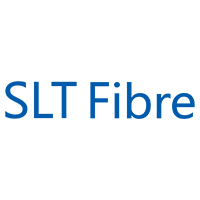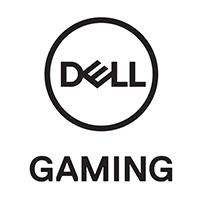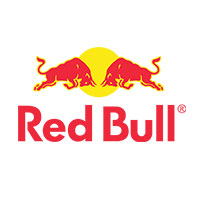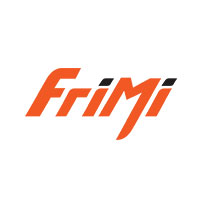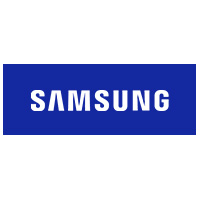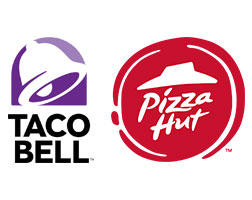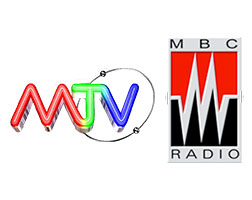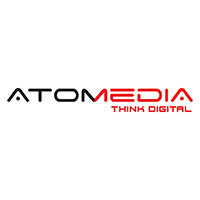 Get In Touch
Contact the Organizers directly for any queries.