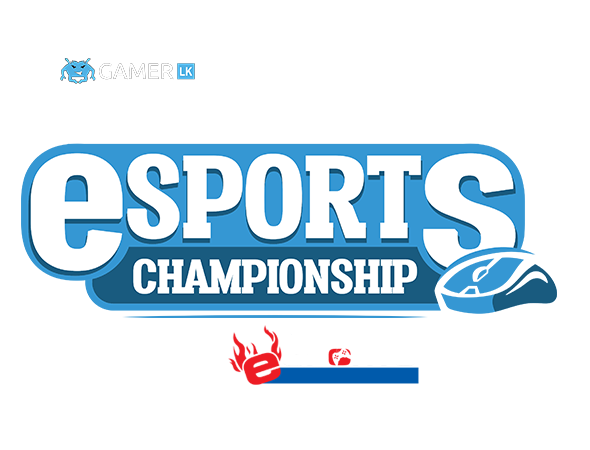 The biggest university level sports event in Sri Lanka
Gaming Titles
The following gaming titles were held in the qualifiers
Official Team Game Titles
Official Individual Game Titles
Womens League Game Titles
THE FINALISTS
The top two universities at the qualifiers who are now the finalists at the Grand Finals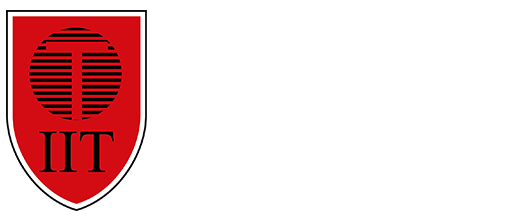 QUALIFIER RESULTS
The results from the Qualifying phase of the Inter-University Esports Championship 2019
Call of Duty 4
1st Place: IIT – Team IIT
2nd Place: KDU – Team KDU
3rd Place: SLIIT – Team SLIIT.FTW
DOTA 2
1st Place: APIIT – DoYouHaveaDeathwish
2nd Place: NSBM – B-tec
3rd Place: NSBM – Jesus Had Aegis
LEAGUE OF LEGENDS
1st Place: SLIIT – Team SLIIT
2nd Place: IIT – Team IIT
3rd Place: APIIT – APIITABA
Call of Duty 4
1st Place: IIT – Team IIT
2nd Place: KDU – Team KDU
3rd Place: SLIIT – Team SLIIT.FTW
FIFA 19
1st Place: UOM – Sachin Dematapitiya
2nd Place: WBU – Afdhal Muvaffik
3rd Place: IIT – Suwadith Srithar
MORTAL KOMBAT XL (MK:XL)
1st Place: ICBT – Mohammad Rashad Ameer
2nd Place: APIIT – Vihan Nissanka
3rd Place: KIU – E A M Ransika
ERACER (PROJECT CARS)
1st Place: KDU – Nimnaka Perera
2nd Place: APIIT – Malindra Perera
3rd Place: ESOFT – Oluka Ranasingha
TEKKEN 7
1st Place: IIT – Byungcharn Lee
2nd Place: APIIT – Malindra Perera
3rd Place: ICBT – Mohammad Rashad Ameer
CLASH ROYALE
1st Place: CSCT – Salmaan Naushad
2nd Place: WBA – Afdhal Muvaffik
3rd Place: UVT – M.A sampath
FORTNITE
1st Place: ANC – Rehan Thatsara
2nd Place: AIC – Thenuka Dharmarathne
3rd Place: IIT – Pavan Perera
WOMEN's – MARIO KART 8
1st Place: UOJ – Piyumi Madhushani
2nd Place: SLIIT – Nadeeshani Jayasinghe
3rd Place: OpenArc Campus – Janithi Maheshi
WOMEN'S – Mortal kombat xl
1st Place: CCS – Udara Wickramarathne
2nd Place: NSBM – Tharushi Liyanage
3rd Place: AMDT – Ninuri Asalya
WOMEN'S – ERACER (PROJECT CARS)
1st Place: NSBM – Shenelle moses
2nd Place: SLIIT – Nadeeshani Jayasinghe
3rd Place: OpenArc Campus – Janithi Maheshi
CHAMPIONSHIP FORMAT
The qualifying round of the biggest university level sports event in Sri Lanka - the Inter-University Esports Championship were held on the 15th and 16th of June 2019 at Stein Studios. Ratmalana. Students currently enrolled in universities and higher education institutes took part.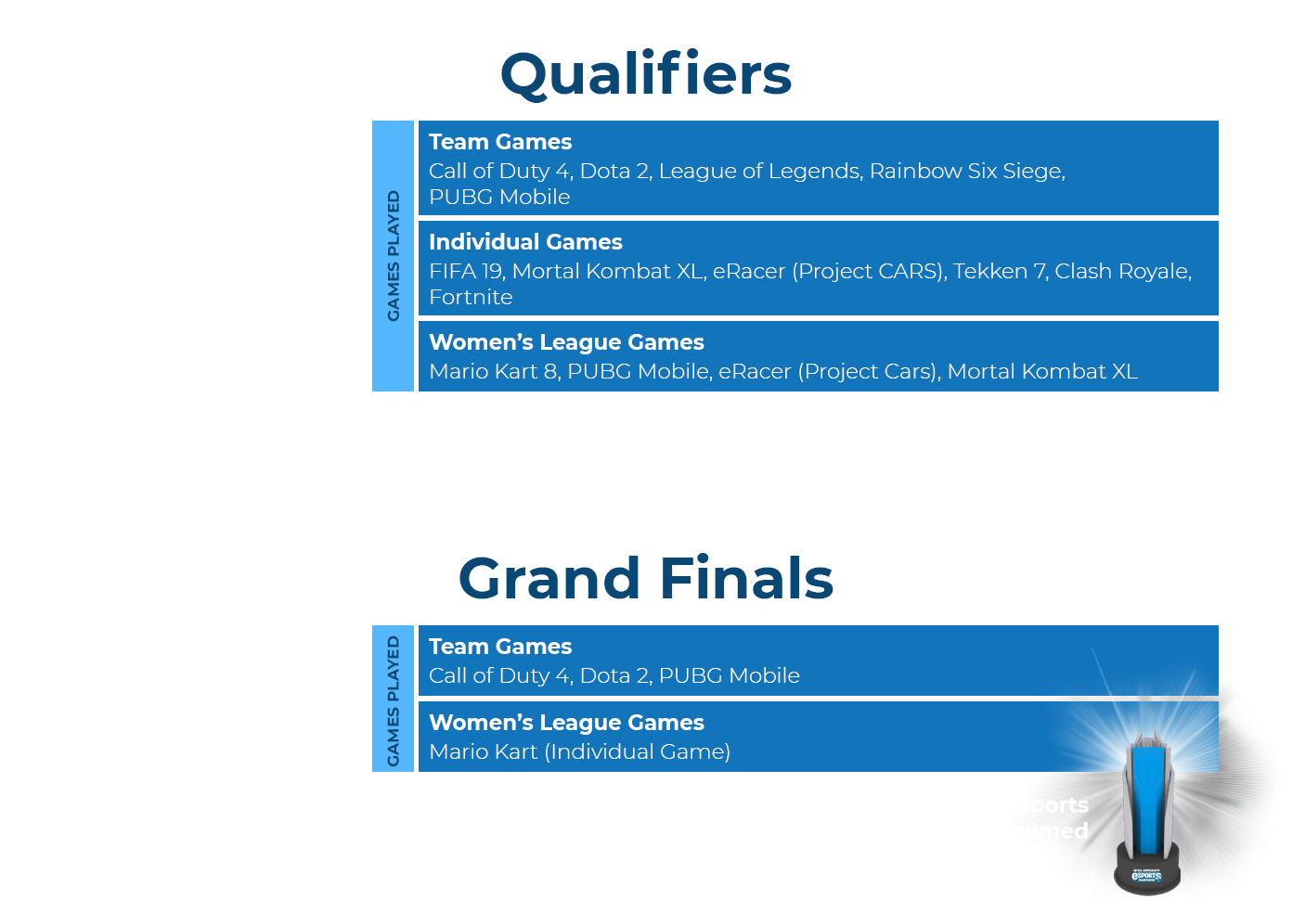 EVENT VENUE
Where the event was held
No 20, 2nd Cross Street,
Borupana Road,
Ratmalana
NOTE: Special security measures are in place for the event and we kindly request all visitors to comply with any requests made by the security officers at the venue.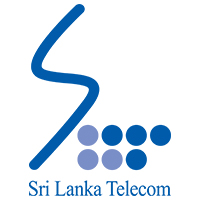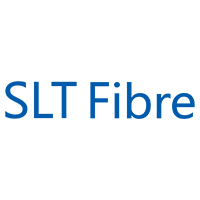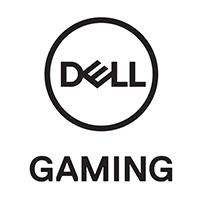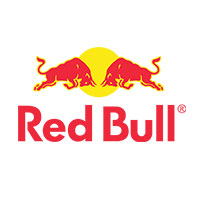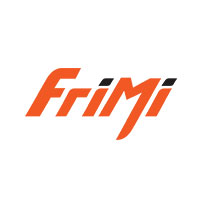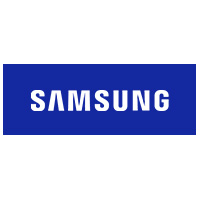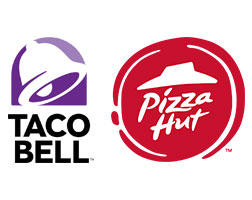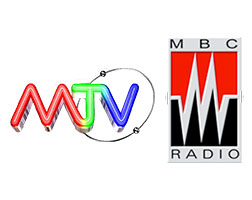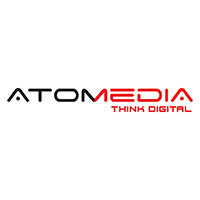 Get In Touch
Contact the Organizers directly for any queries.